Do-It-Themselves Types Trust Evans Kia to Fix Them Up with Certified Car Parts - Fast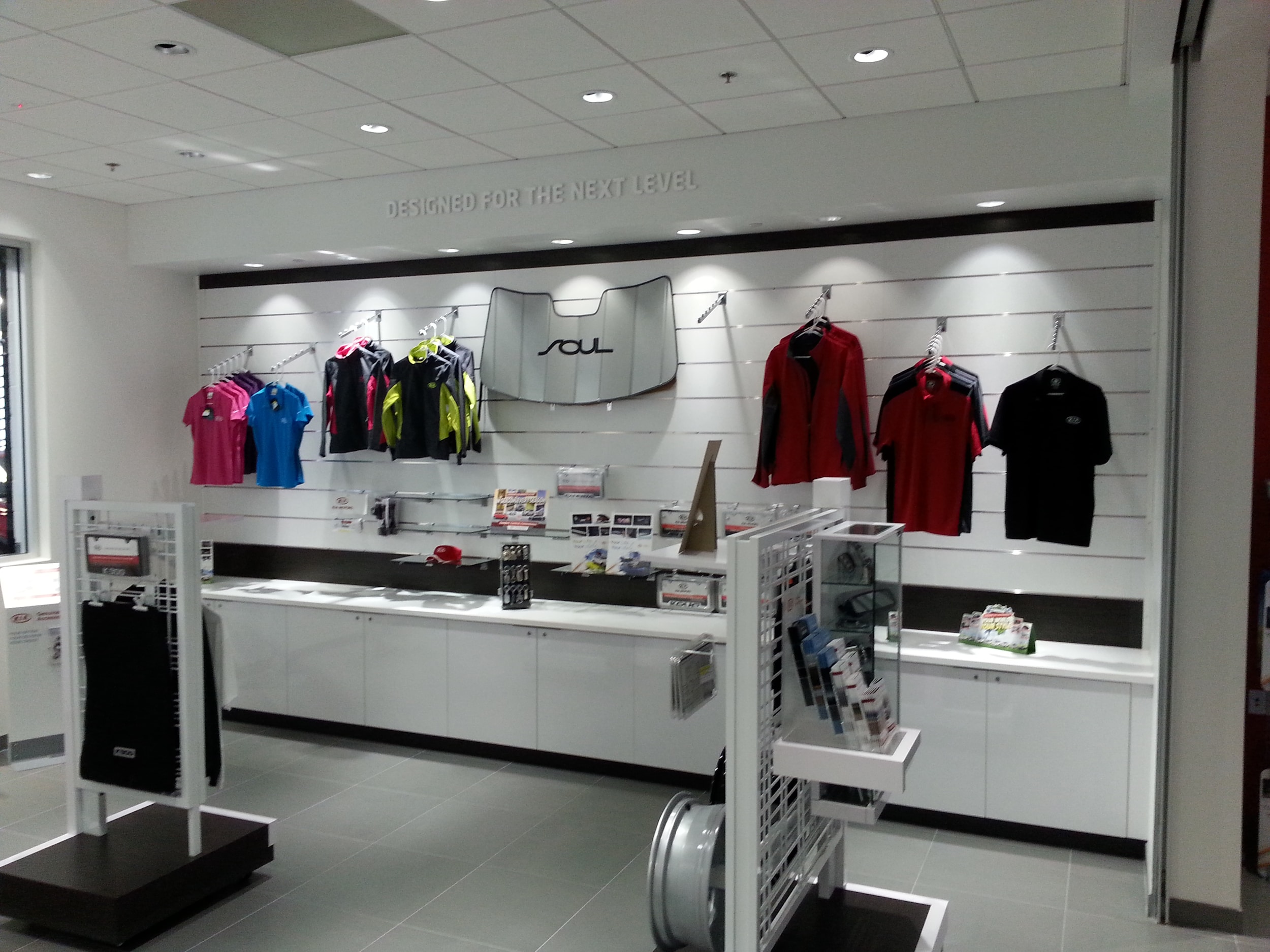 For the times when you just want to do it yourself, the Evans Kia Parts Department has you covered. Our inventory levels are always healthy, ensuring access to the genuine, certified parts you need, when you need them. If for some reason a part doesn't happen to be in stock, we'll special order it right away.
Questions about the service you plan to perform or the parts needed to complete it? You can always ask our savvy Kia service staff. Evans Kia located at 4580 Washington Road Evans, Georgia isn't here to compete. We're here to help.